Don Winston and Friends #7 Port Washington , NY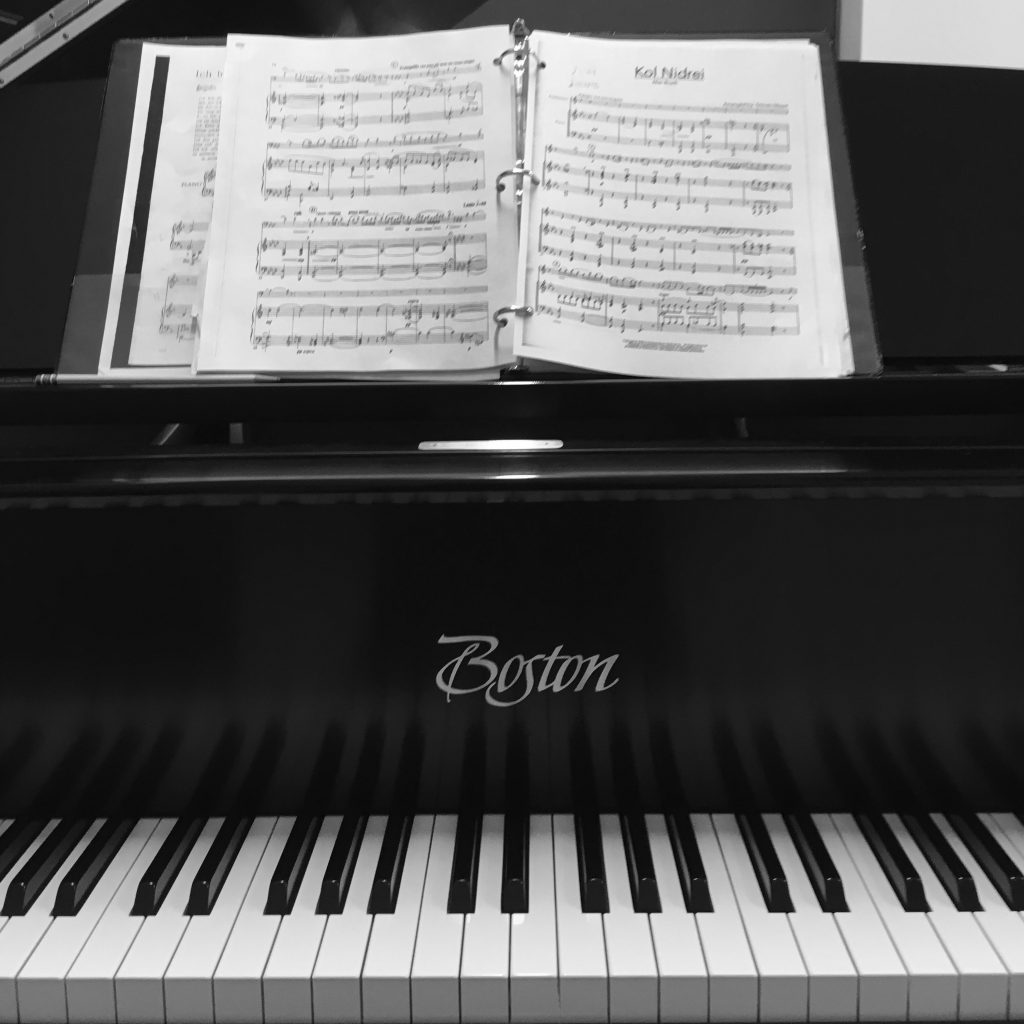 We have come this far. I have been the piano accompanist for this semi-annual performance project since 2013. Don Winston is a brass advocate and Euphoniumist himself and the organizer for this series ever since it started.
I got to know Don at a music festival called "National Music Festival" prior to the start of this event in June 2013. I was assigned to do the accompanying for the workshop by Demondrae Thurman, world-class Euphonium player. Around this time, Don and Demondrae had developed the idea of creating a new performance project for brass music promotion.
Don and I promised to be in touch, then we had a meeting in the summer.  The early spring of 2014, we did the first collaboration. I still remember the cold day when I went over to Port Washington for our first rehearsal.
Time passed by, the concert brought more performers and things got bigger and bigger. I am extremely grateful for all of the concerts we have done. The concert has invited a handful of renown virtuosi who are professors and principals for the major national orchestras ( including the New York Philharmonic!) I got to know so many wholehearted players to create great music together. I have learned so many brass repertoire by now. The video recording of the past concerts
There are pretty challenging moments when I get so many new accompanying scores all at once and need to focus on these. Very often I have extremely limited rehearsal time with some musicians who are only in the location for a few days. (A.k.a a weekend) But when the concert ends, the joy overflows and I can step higher to the next level.
We have about 10 days until the downbeat.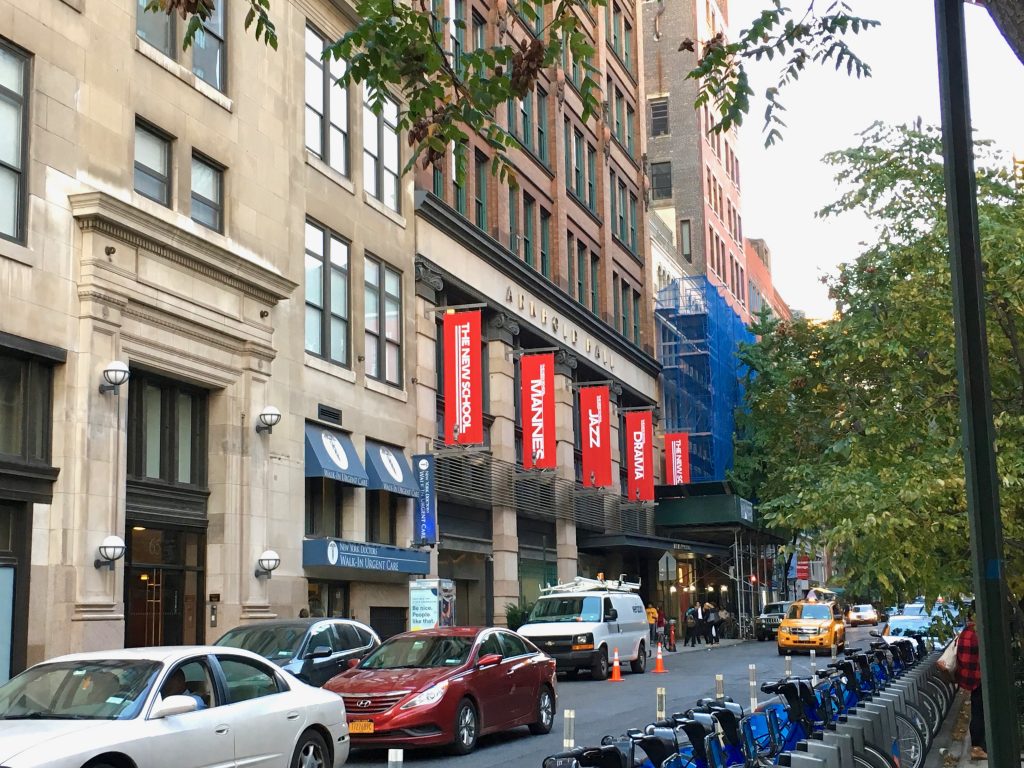 Don Winston and Friends #7
October 21st, Saturday: Start at 4:30PM
Lutheran Church of our Savior, 12 Franklin Avenue, Port Washington, NY 11050.
SaveSave
SaveSave
SaveSave
SaveSave
SaveSave
SaveSave